Our experienced personal injury lawyers work tirelessly to get you the compensation you deserve.

Building Absolute Trust
CALL TODAY (08) 9474 5244
Have you been injured in an accident or incident in Perth or regional Western Australia?
Experienced Personal Injury Lawyers in Perth
Personal injuries can change your life, and navigating the law to claim compensation may be confusing. At Stephen Browne Personal Injury Lawyers, we specialise in helping injured people. We provide a personal, professional and friendly service to ensure our clients receive the compensation they are due, when they are due it, in a stress-free and cost-effective manner.
Whether you were involved in a road accident, a work accident or injured in a public place or as the result of a crime, Stephen Browne Personal Injury Lawyers will be here for you.
Over 10,000 Cases Won
How Our Compensation Lawyers Can Help
Many different circumstances can lead to personal injuries. In general, if you were hurt on the road, at work or in an incident that was partly or entirely another party's fault, you may be entitled to compensation.
In all of these circumstances and more, Stephen Browne Personal Injury Lawyers can help you. Our compensation lawyers will help you understand your case and determine your entitlement to compensation. If you have a case, our team will help you to get the compensation you deserve!
With offices in South Perth and Joondalup, we can visit you at home or in the hospital anywhere in the Perth metropolitan area, as well as Mandurah and Rockingham. We will ensure you understand your case, and our first consultation is free!.
No Claim Too Big Or Small
Organise Your Free Consultation with Our Personal Injury Lawyers
To discuss your personal injury case and receive the compensation you deserve, explore our services or contact Stephen Browne Injury Lawyers today..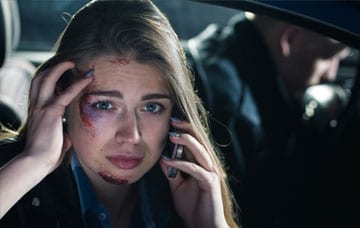 Injured in a Road Accident
If you have been injured in a motor vehicle accident, whether you were the driver, passenger, pedestrian, motorcyclist or cyclist in the accident – you have a right to claim compensation for your injuries, …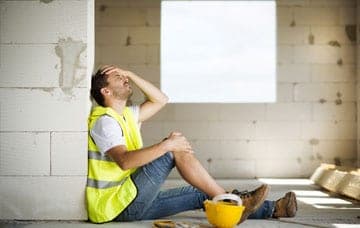 Injured at Work
If you have been injured at work you may be entitled to claim workers' compensation. A worker is entitled to pursue compensation for an injury suffered in the course of employment under the provisions of the …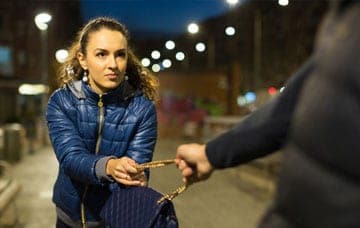 Injured as a Result of a Crime
If you have been injured physically or mentally as a result of the commission of a criminal offence, such as an assault, then you may be able to claim criminal injuries compensation. You may…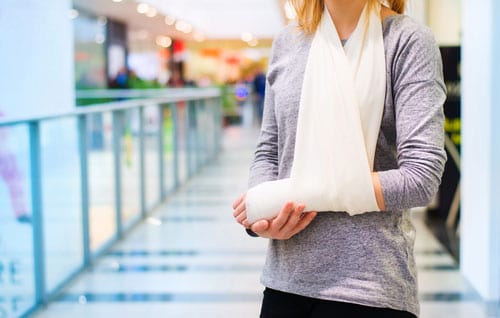 Injured in a Public Place
If you have been injured due to a danger on another person's premises, such as a supermarket or shopping centre, or as a result of another person's breach of duty of care, then you may be able to pursue a public liability claim…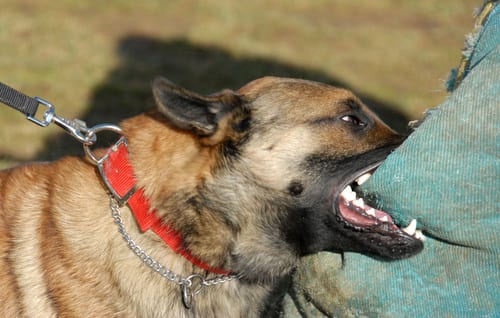 Dog Attack Compensation
If you have received injuries as a result of a dog attack then you may have a claim for damages pursuant to the Dog Act 1976…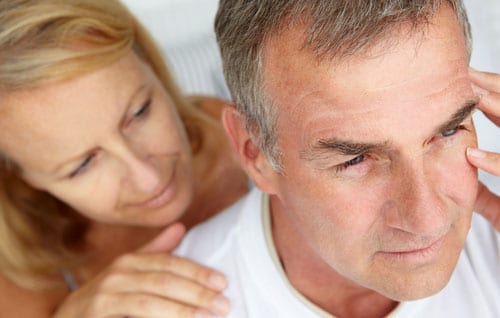 Common Questions
Not sure about your claim?  Stephen Browne Personal Injury lawyers have helped thousands of victims with their personal injury claims and pride ourselves on delivering fair outcomes…
No Win No Fee Solicitors
When you work with our dedicated personal injury lawyers, you get the peace of mind that you're working with a professional team. Stephen Browne and the team have more than 30 years of experience in compensation law. We also offer a no win no fee service, whereby you won't be charged if we don't win the case.
What Our Clients Say…
Over the last 30 years we have worked hard to deliver our clients outstanding results and ensuring they get the compensation they rightly deserve.
I have received the compensation which is much more than I expected. I still need some exercise for my back, but luckily I have almost recovered 100%. I believe this is a gift from God. Thank you again for your friendly and professional work.
What an outstanding, compassionate, hardworking and dedicated team of people that make Stephen Browne Lawyers. I cannot recommend them highly enough and they by far exceeded my expectations with their professionalism.
Thank you so much for all your efforts and support these past few years. You really made a big difference to all of us.
Free Consultation
 Contact us today and book a FREE no obligation consultation